Services
EarthCast Technologies, LP (ECT) combines global observations with cutting-edge prediction technology to produce amazingly accurate local environmental information for every location on the globe. Our products and services are specifically designed to support decision making and provide truly global to local capability.
We pride ourselves on developing innovative solutions and providing services that address real problems, at any time or spatial scale, from global to local and site-specific.
Fully understanding the risks that the weather poses to your operations requires far more than simply checking the latest weather forecast.
EarthCast provides detailed information about the true impacts of weather for any location on the globe. From our highly precise forecasts, to GIS-based assessments about the long and short term impacts of weather - we provide the information needed for informed decision making.
Aviation Weather and Operations Support
EarthCast is the ultimate solution for aviation weather and flight planning. Our advanced prediction system provides detailed forecast information about weather conditions and flight hazards over the entire globe. Finally, accurate and detailed forecasts are available for every region of the planet providing critical information about weather and flight hazards including clouds, winds, temperatures, icing, convection, the jet stream and even clear air turbulence.
You have never seen predictions like this before. And, we provide clear and precise visuals - both day and night.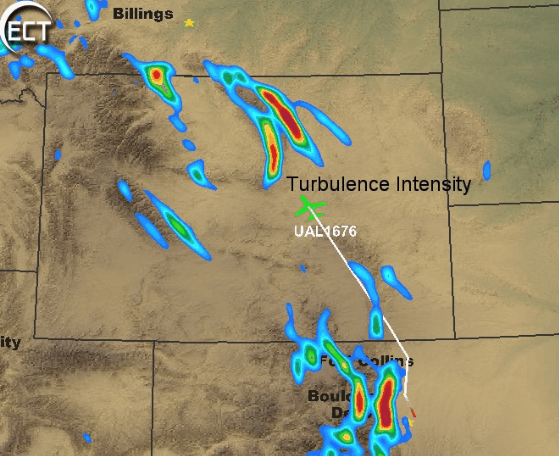 HyperLocal Resolution
EarthCast utilizes global satellite observations with cutting-edge prediction technology to produce the most accurate and advanced forecasts available anywhere. Our HyperLocal Resolution products provide extremely detailed information about weather, water and land conditions in near real time.
EarthCast out performs all others because we continuously update our advanced prediction systems with the latest observations - providing the most timely and accurate forecasts available anywhere.
Imagine what having the most accurate and timely predictions can do for you.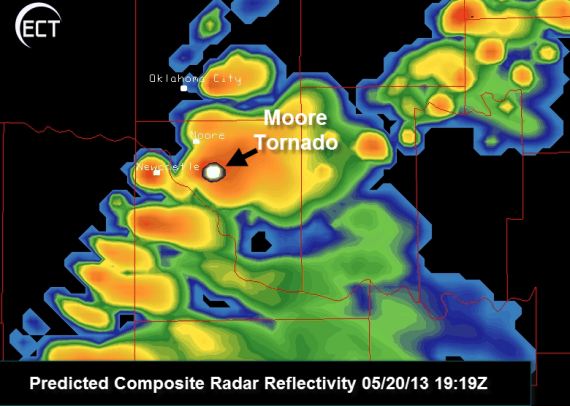 Global to Local Monitoring
By tapping into rapidly updating global satellite observations, EarthCast monitors the Earth in near real time providing critical information even in the most remote areas of the planet. Our advanced technologies allow us to provide critical environmental information where land-based sensors such as radar networks do not exist.
Whether over the open ocean - or the most isolated land - EarthCast provides global monitoring and prediction of numerous hazards and environmental conditions.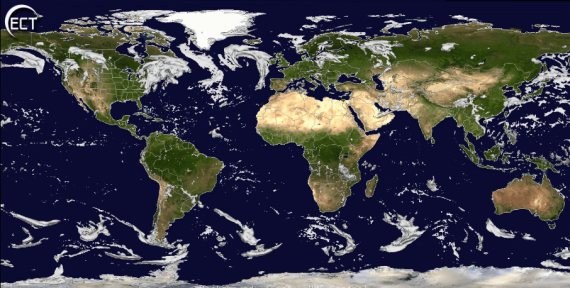 EarthCast Technologies Customized Solutionsin 3 steps
We monitor and predict the complete Earth system, not just the weather. It is this total approach to understanding and monitoring the details of our planet's environment that sets EarthCast apart from other government and commercial providers of weather information. The end result - we produce the most advanced and accurate forecast available with highly detailed and extremely accurate monitoring and prediction products for the soil, oceans and the atmosphere.

Consult & Design
We work closely with your team to understand your environmental information needs, allowing us to fully utilize the capabilities of the EarthCast™ system to support your operations. From soil conditions to winds aloft, we have the information you need to make confident decisions, everyday.

Development & Testing
Our team will develop and rigorously test a system that supports your unique needs. From daily weather impact reports, to the delivery of global forecast products, we strive for mission-critical operations at all times.

Deployment & Training
We work with you ensuring full integration into your operations with expert training and support.